Zinadene ZIDANE
Plays for REAL MADRID in the Spanish primera liga and for FRANCE on the international scene. Broke the record transfer fee 4 months ago when he signed from Juventus and has been well worth the fee. Played a crutial role in France 98' scoring two headed goals in their winning final and helped France lift the European cup in 2000. Will definetly be a star to watch in this World Cup.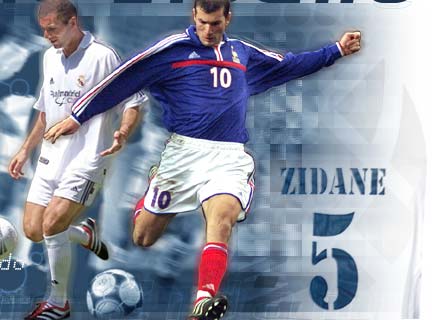 David BECKHAM
Is captaining ENGLAND in this World Cup and will make a big difference to Englands cup campaign if he performs on the day. Has scored spectacular goals from a dead ball situation for his club MANCHESTER UNITED and has done it for England in France 98'. Will be a big star for England and for the tournament.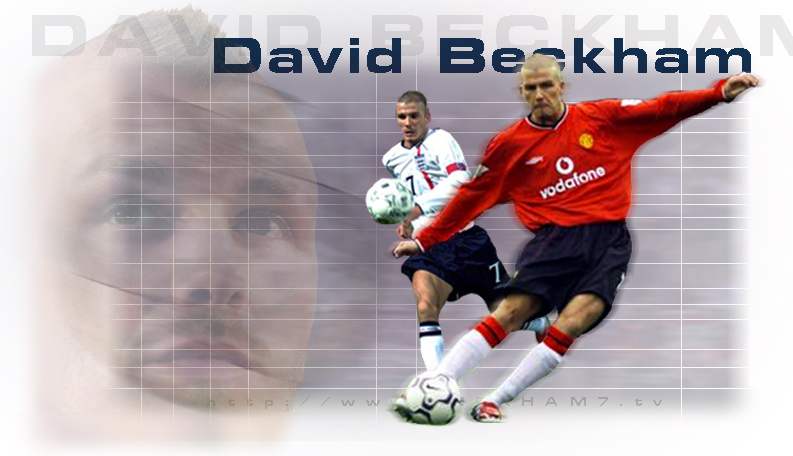 Luis FIGO
Like Zidane, Luis Figo signed with REAL MADRID for a record breaking fee last year from spanish giants Barcelona. Has partnered with Zidane in the centre of midfield all of this season and has grown in talent over the years. At age 29, Figo has never played in a World Cup and will want to do well with his team Portugal this World Cup. Can turn a game on its head when playing in form and will surely star this World Cup.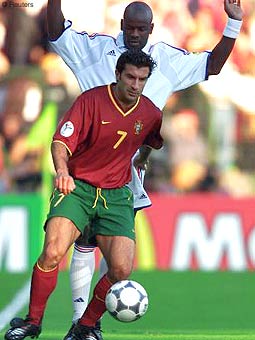 Gabrial BATISTUTA
Is the only player to have ever scored two World Cup hat-tricks. Signed from Fiorntina to ROMA in 2000 and played a big role in Roma's Italian League Premiership of 2000/2001. Being his last World Cup, Batistuta will want to take Cup favourites Argentina to the finals and to also take out the golden boot award. At age 31, Batistuta's is one of footballs greatest finishers around today and will star in this World Cup.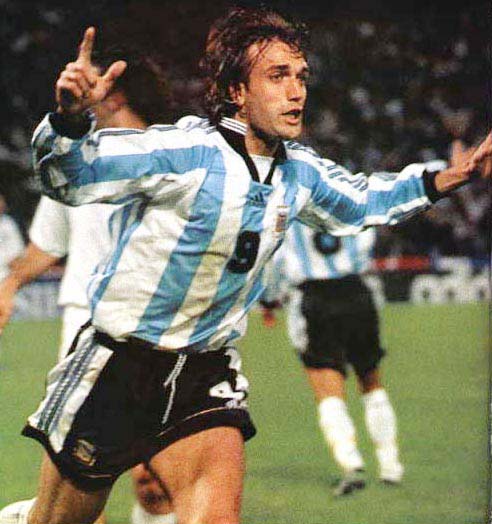 Thierry HENRY
A very skillfull player with lots of pace. Plays for ARSENAL in England and is the leading goalscorer with 12 goals after 14 matches. He made his debut wtih Monaco at age 14 and was still young during France 98'. He may be reaching his peak now and will be a valuable player for FRANCE this World Cup. Will be a top contender for golden boot award.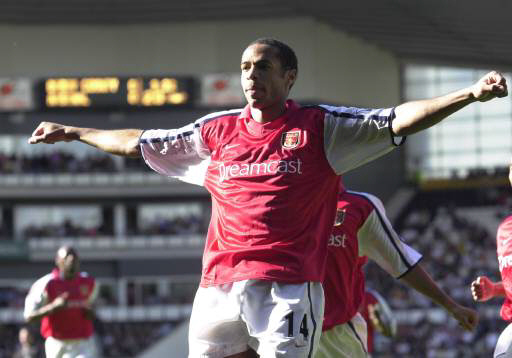 NUNO GOMES
Came from nowhere in the Euro 2000 tournament to score crucial and spectcular goals against France, England and Turkey. Was runner up for the Golden boot award but played an important role for PORTUGAL throughout the tournament. That next summer he was bought by Italian club FIORENTINA, from Benfica and since then has been Fiorentina's top goalscorer. Will partner Sergio Conceicao for Portugal up front this tournament and may prove to be the suprise player of this tournament.
Michael OWEN
The liitle boy wonder was only 18 when he scored that memorable World Cup goal for ENGLAND against Argentina in 1998. Since then he has been chased by Italian and Spanish clubs for large amounts of money but has stayed with the one club at LIVERPOOL in England. He has led Liverpool to the F.A Cup, Uefa CUP, Charity shield and Cup Winners Cup. In the qualifiers he scored a hatrick against Germany which lead England to top spot in their group. Having a bit more experience now, it is a wonder what he will achieve in this World Cup.
RIVALDO
Will be the only hope to strugglers BRAZIL who only just qualified for this world cup. Rivaldo will play a big role for Brazil and much will be expected of him going into the tournament. Can produce some spectacular goals when not expected and has done so for his club Barcelona in the past. Surely a player to watch out for and will be talked about much throughout his country and the globe.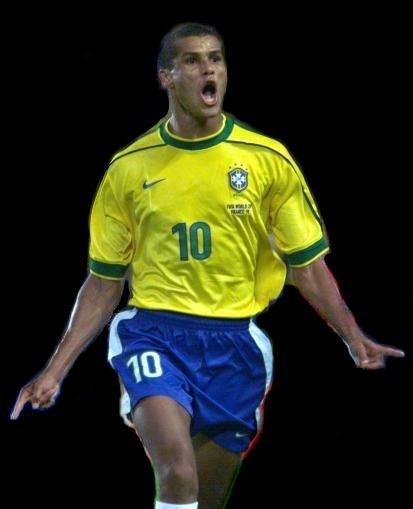 RAUL
Spain's striker RAUL is the key to Spain's success this World Cup. Having played for REAL MADRID since the age of 16, Raul has played alongside some of the worlds greatest of today. His country will have much faith in him to provide success for a nation who has failed in so many past World Cup campaigns.